Our Online Store
Soundbuster Mix Preset
Set up a mix in minutes.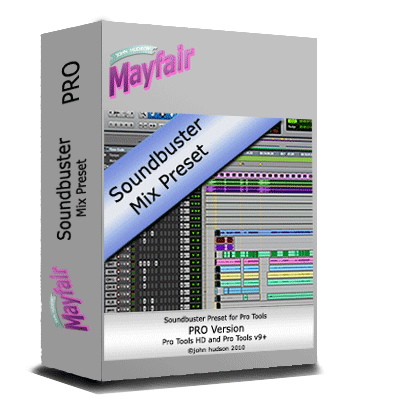 for Protools HD & LE/RTAS
Mix like a pro...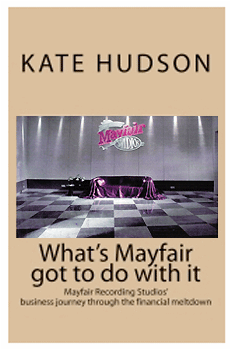 Kate's book available as Click here to download pdf version
or book available on Amazon



John Hudson Mayfair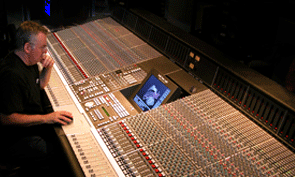 Grammy Award winning recording-mix engineer
record producer
Mayfair Recording Studios, London UK.
Mixing Music with John Hudson
Thanks and welcome to all our 18 million visitors worldwide
New visitors from Afganistan, Algeria,
Myanmar, Mongolia, Nepal, Oman, Iraq, Benin, Suriname and many more.
YOU make this a truly global community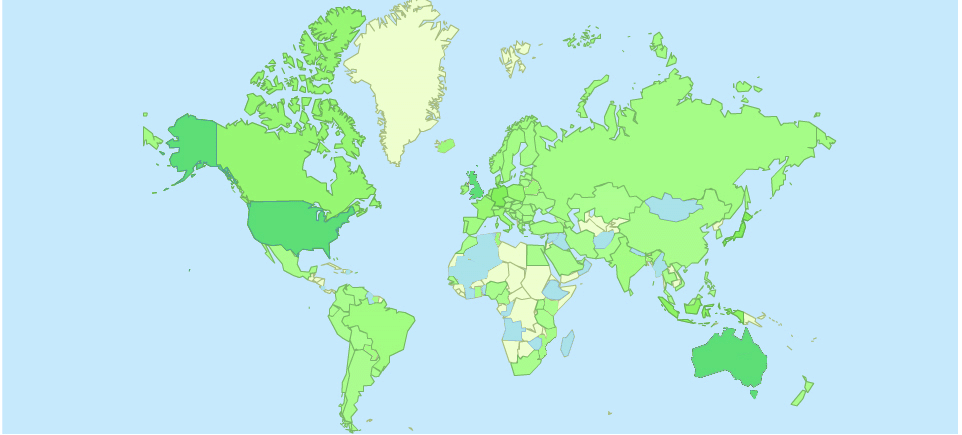 Figures and maps © Google and Freehitcountercodes. ©2016
Visitors countries are marked in green. Your's will be added just by your visit.


Ask John or Kate a question, tell us your story or send your enquiry
Powered by

EMF
Online Form Builder
Or
Post a message on Facebook
click on this link for Facebook


John Hudson Mayfair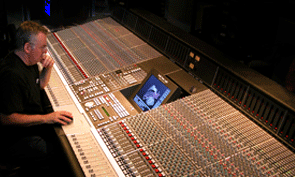 Grammy Award winning recording-mix engineer
record producer
and creator
of
the Legendary Mayfair Recording Studios,
London UK.
Mixing Music
with John Hudson
Mayfair History Tour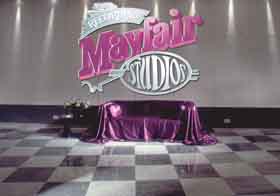 click for Mayfair History Tour
Welcome to all our visitors worldwide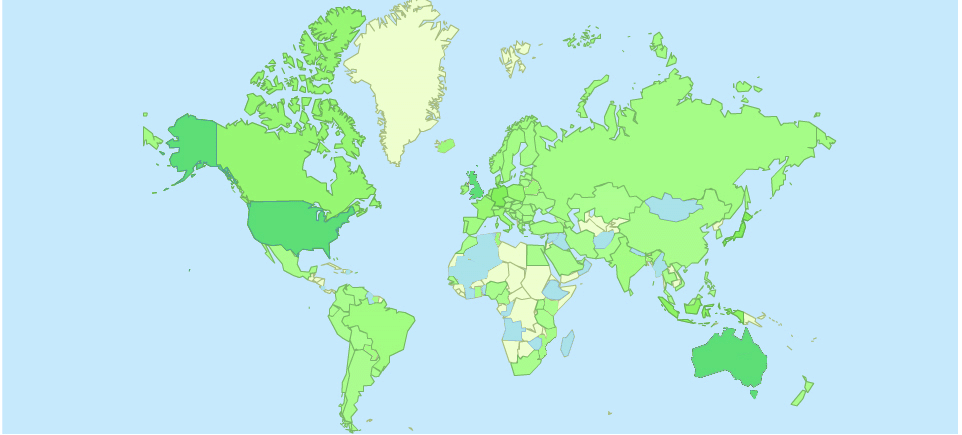 Join our global community
Post a message on Facebook
click on this link for Facebook