Thanks and welcome to all our 14 million visitors from 136 countries
New visitors in the last 12 months (pale blue) from Afganistan, Algeria,
Myanmar, Mongolia, Nepal, Oman, Iraq, Benin, Suriname and many more.
YOU make this a truly global community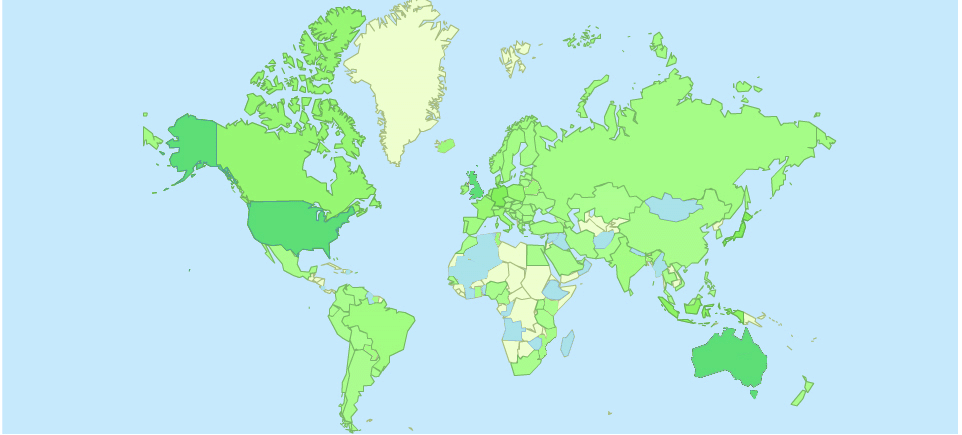 Figures and maps © Google and Freehitcountercodes to 1st February 2013.
Visitors countries are marked in green. Your's will be added just by your visit.


Ask John or Kate a question, tell us your story or send your enquiry